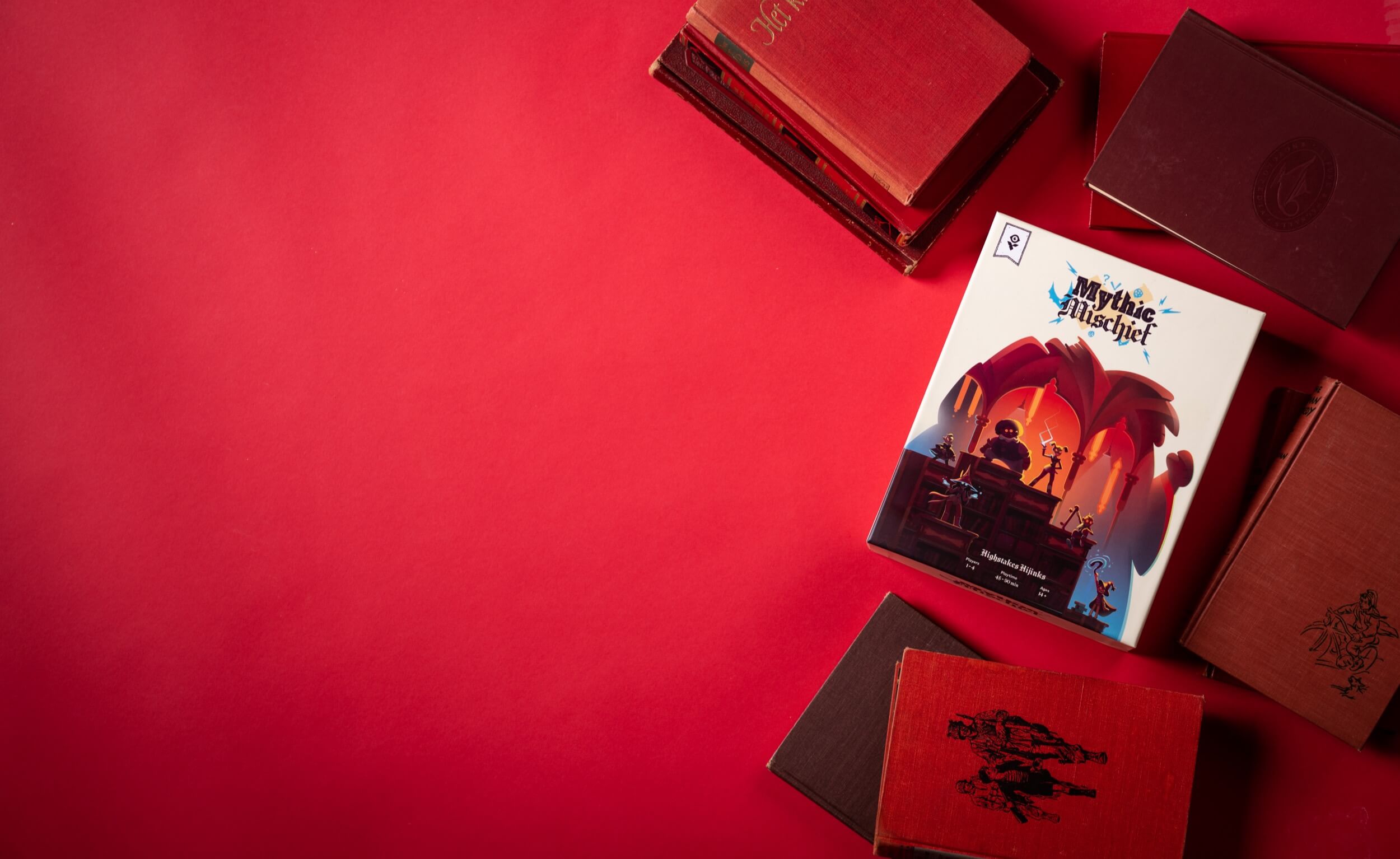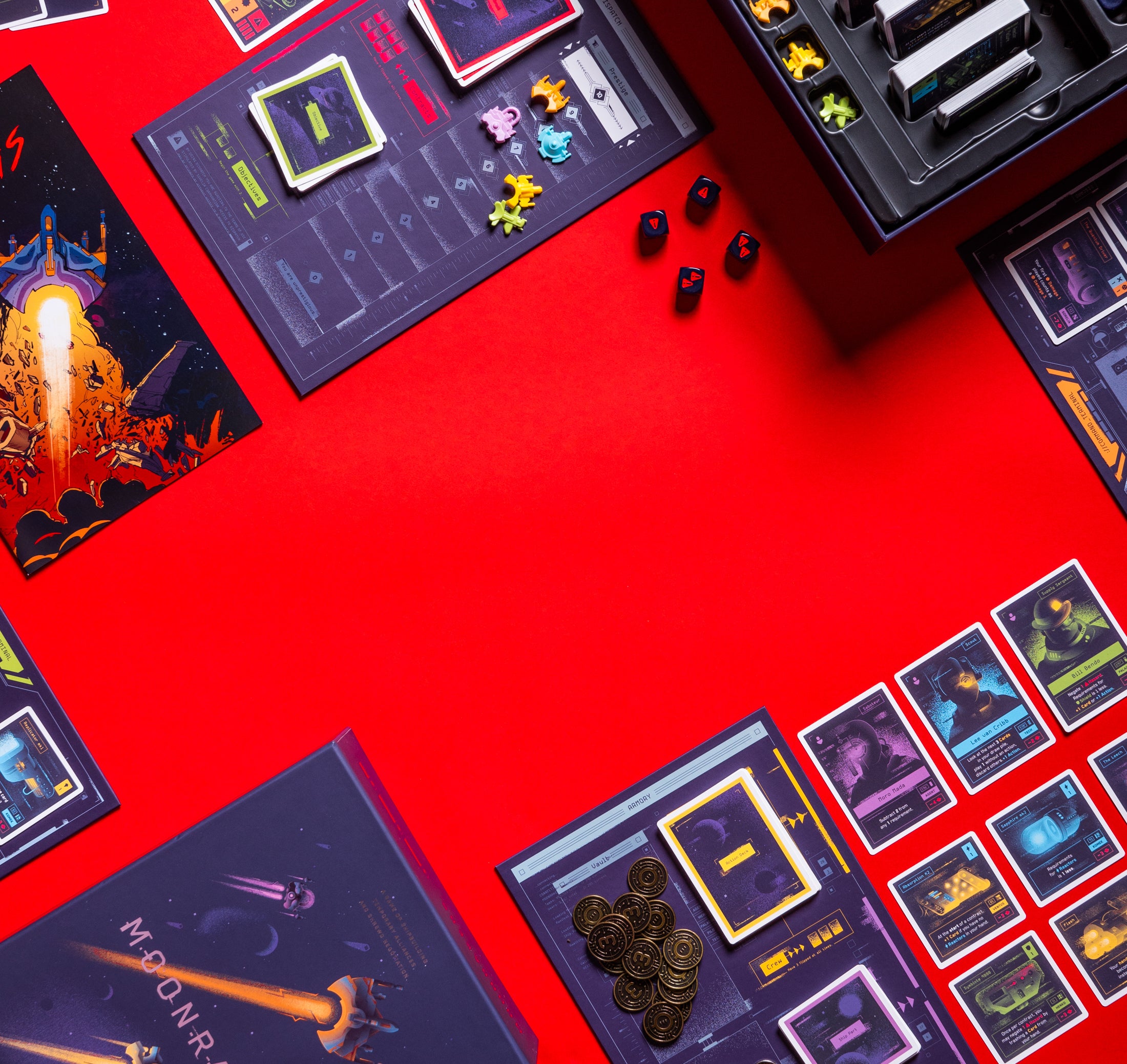 New releases, studio updates, con announcements, and more
Join our email list to stay informed about everything happening at the studio. We send about 1-2 emails a month filled with fun and joy.
Contact Us
How can we help?
Our customer service team is available Monday-Friday and answers messages based on urgency. We try and respond very quickly, but in some cases it may take up to a week to receive a response.
Using this form is the easier way to get in touch and have your message answered quickly. If you're having trouble with the form, you can email us here:
Customer support: hey@iv.studio
NOTE: If you've entered an address incorrectly during checkout, we are not able to update it before your package is dispatched. Please send us a message and we'll help find the best way to recover your package.
Shipping & Returns FAQ
Answers to the most asked questions.
What is your return policy?

We're happy to provide 100% refunds (not including shipping) for unopened products.

If your products arrive with damaged parts, we will send you replacements free of charge.

If you want to return an unopened product or have a damaged part, reach out to us on the contact page.
Do you ship all over the world?

We currently ship to North America, the UK, and most of the EU. We ship from warehouses in both the USA and the UK/EU, which makes delivery quick and easy.

To stay up-to-date about availability in other regions, join our email list.

Additionally, we ship worldwide during all our Kickstarter campaigns.
Are your games available at retail stores?

Our games are available in very limited quantities at some FLGS retailers. We primarily sell direct-to-consumer.

Learn more about why selling direct allows us to make higher quality game on our about page.
How long will it take to get my orders?

Most orders leave our warehouses within 24 hours and arrive at doorsteps within 3-5 days. In some cases, orders can take longer to arrive based on carrier congestion.

All orders should receive an email shipment confirmation and tracking info when the order is shipped, sent to the email entered during checkout.
I entered my address incorrectly at checkout, what do I do?

We've all been there. Unfortunately we are almost never able to stop shipments before they leave our warehouses. We recommending reaching out to whoever lives at the address you entered and seeing if they'll collect your package for you.

If the shipment is returned to us, we'll resend it to the correct address.
I entered my email incorrectly at checkout, what do I do?

You won't receive an order confirmation or tracking info, but your order should still find its way to your address. If you haven't received the shipment within 7 days, reach out to our team and we'll help you track it down.
You can contact us using the form above!
USA & UK Free Shipping over $89
All orders $89+ ship for free to destinations in the United States and United Kingdom.
Customer service
Our in-house customer service team is especially dedicated to resolving any issue.
Secure payment
We use Shopify's built in payment processing and PayPal for secure payments every time.