1-4 Players | 30-90 Minutes
Three new factions with unique special abilities
Discover new ways to trap your enemy in the path of the Tomekeeper by harnessing the power of each faction's unique special abilities. Bash walls with the trolls, enchant your opponents with the Witches, and haunt your enemies with the ghosts.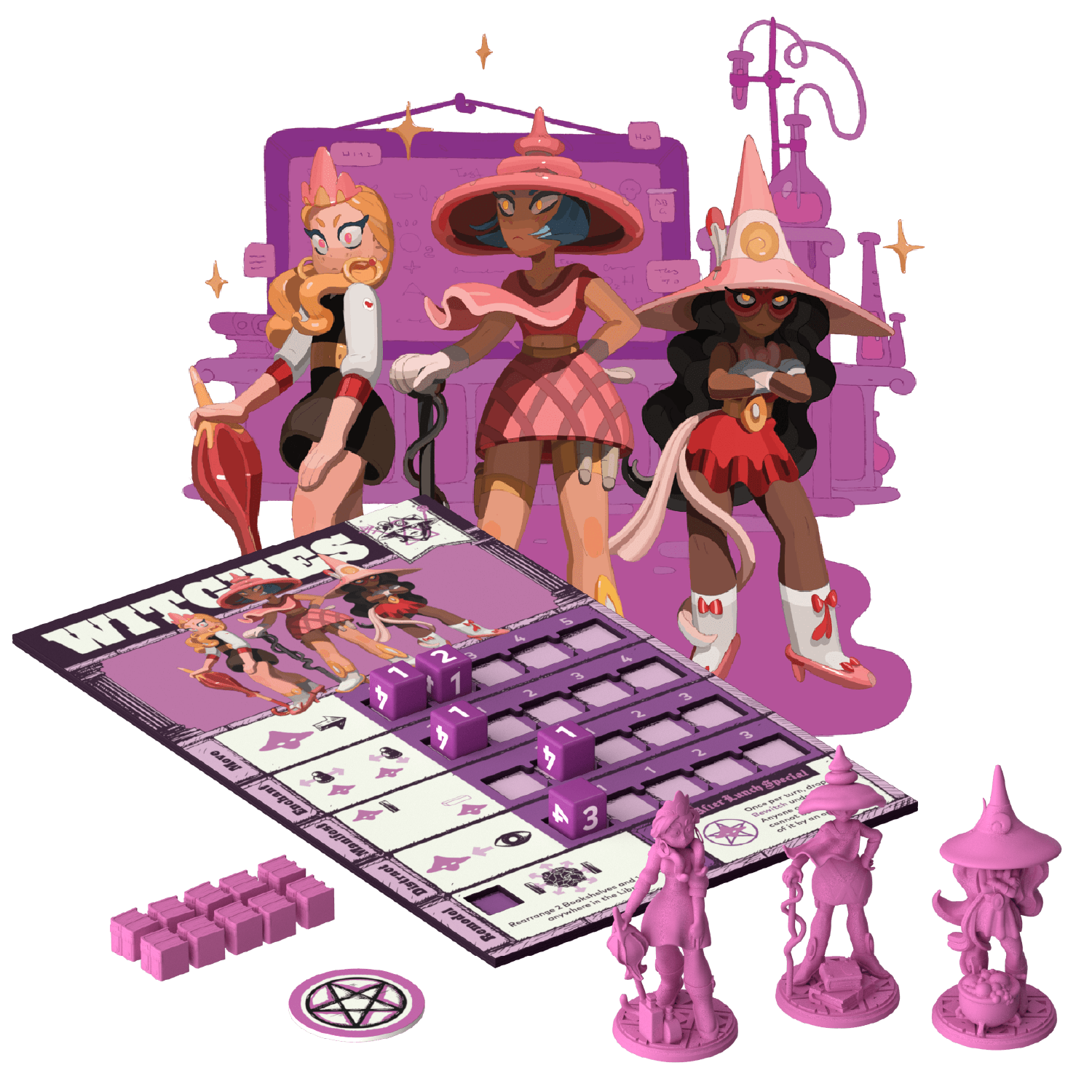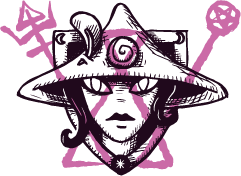 Witches
An extra-curricular coven, these bad-witches are pretty, petty, powerful and proud! When you see them coming, you better get running because these sharp-tongued teens have taken down the toughest of terrors with crafty spells and questionable gossip.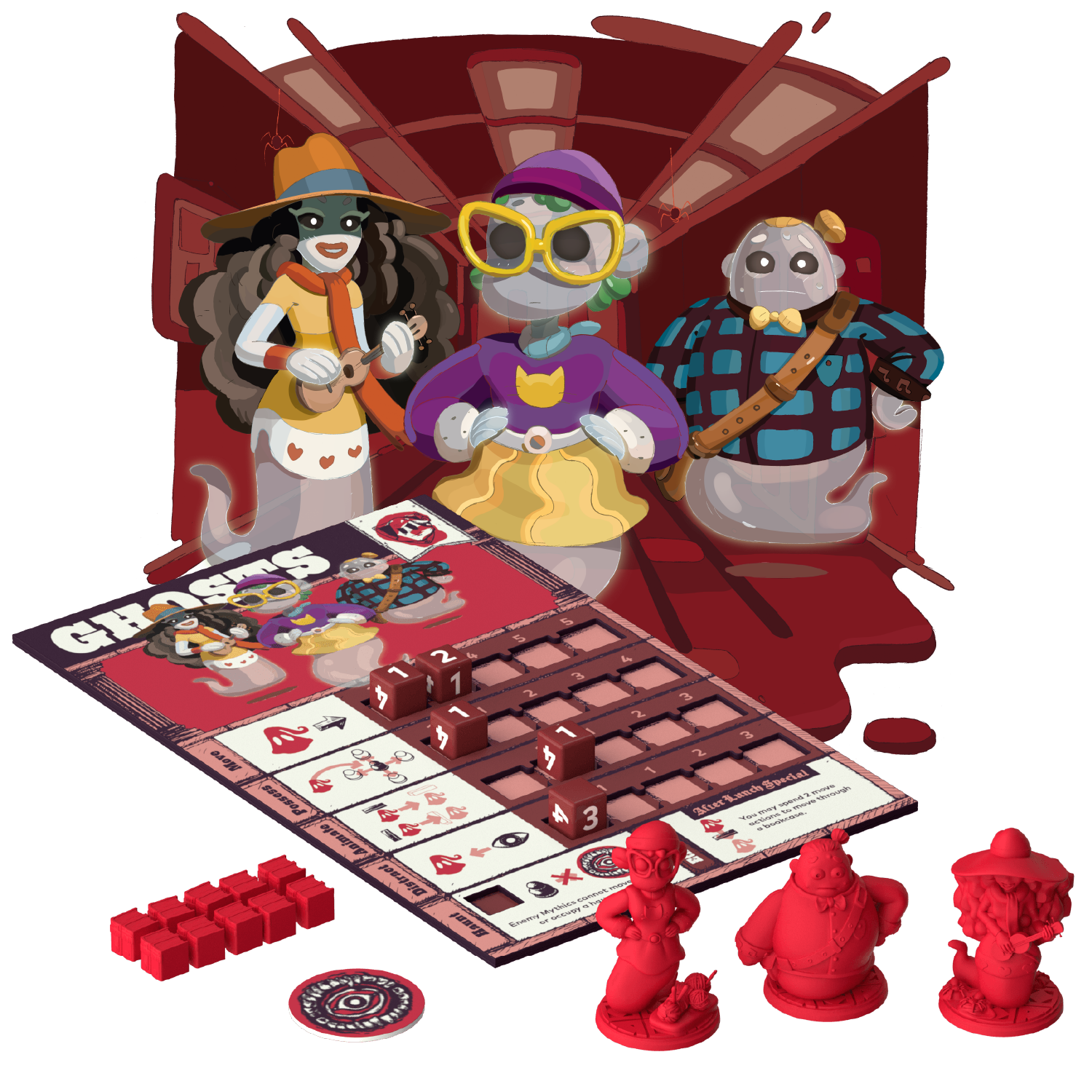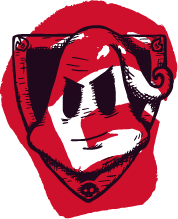 Ghosts
These wispy wallflowers are quite the quirky crew. Thick framed glasses, ironic shirts and bad indie bands, these spirits haunt the halls of their school where they rival the trendiest of spectral spooks. Guaranteed these ghastly faux-geeks liked your favorite band before they were ghoul.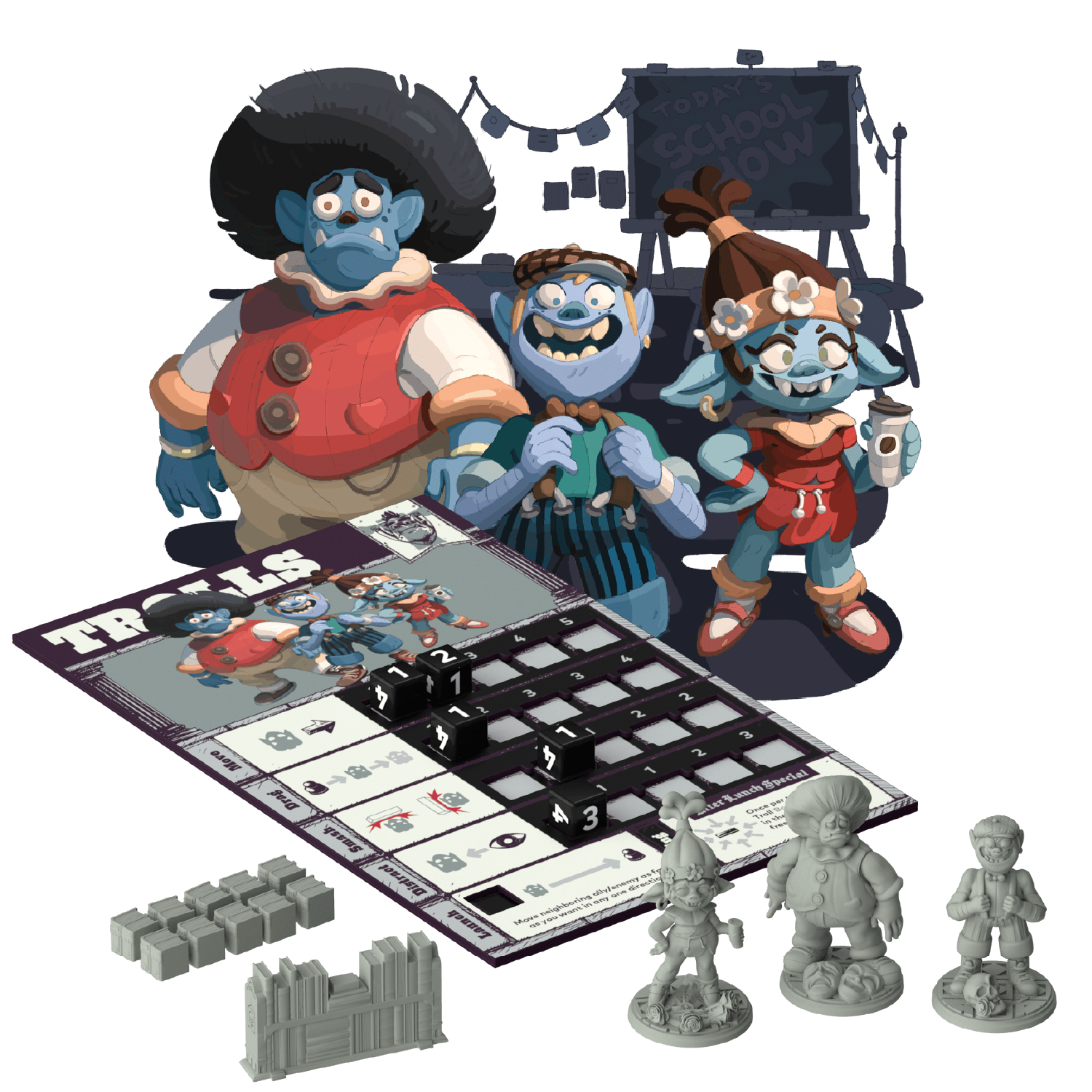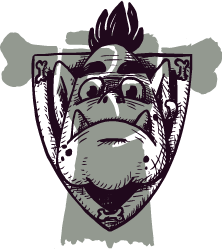 Trolls
This subterranean theatre troupe just finished their underground rendition of "Shakesfeare in the dark" to much critical (parental) acclaim. These loud mouthed monsters can usually be found singing in the cafeteria, or hiding out in the theatre room.
Shop Mythic Mischief
View all