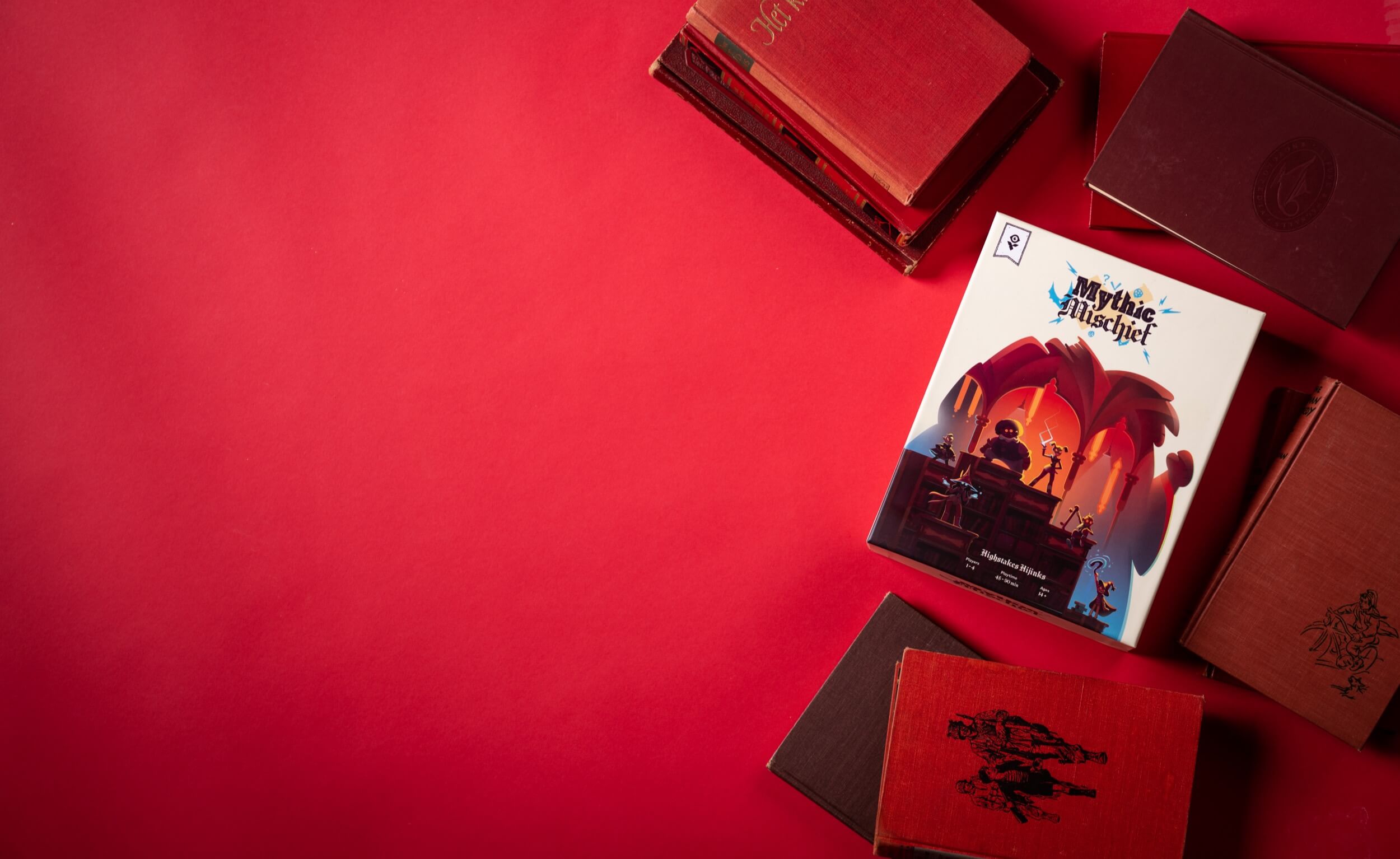 It's study time
Learn to play Mythic Mischief
Get started
Learn the basics
Watch this 2-minute introduction to the game. You'll learn about the story, mechanics, and overall flow of Mythic Mischief. If you're allergic to videos, you can download the rulebook below.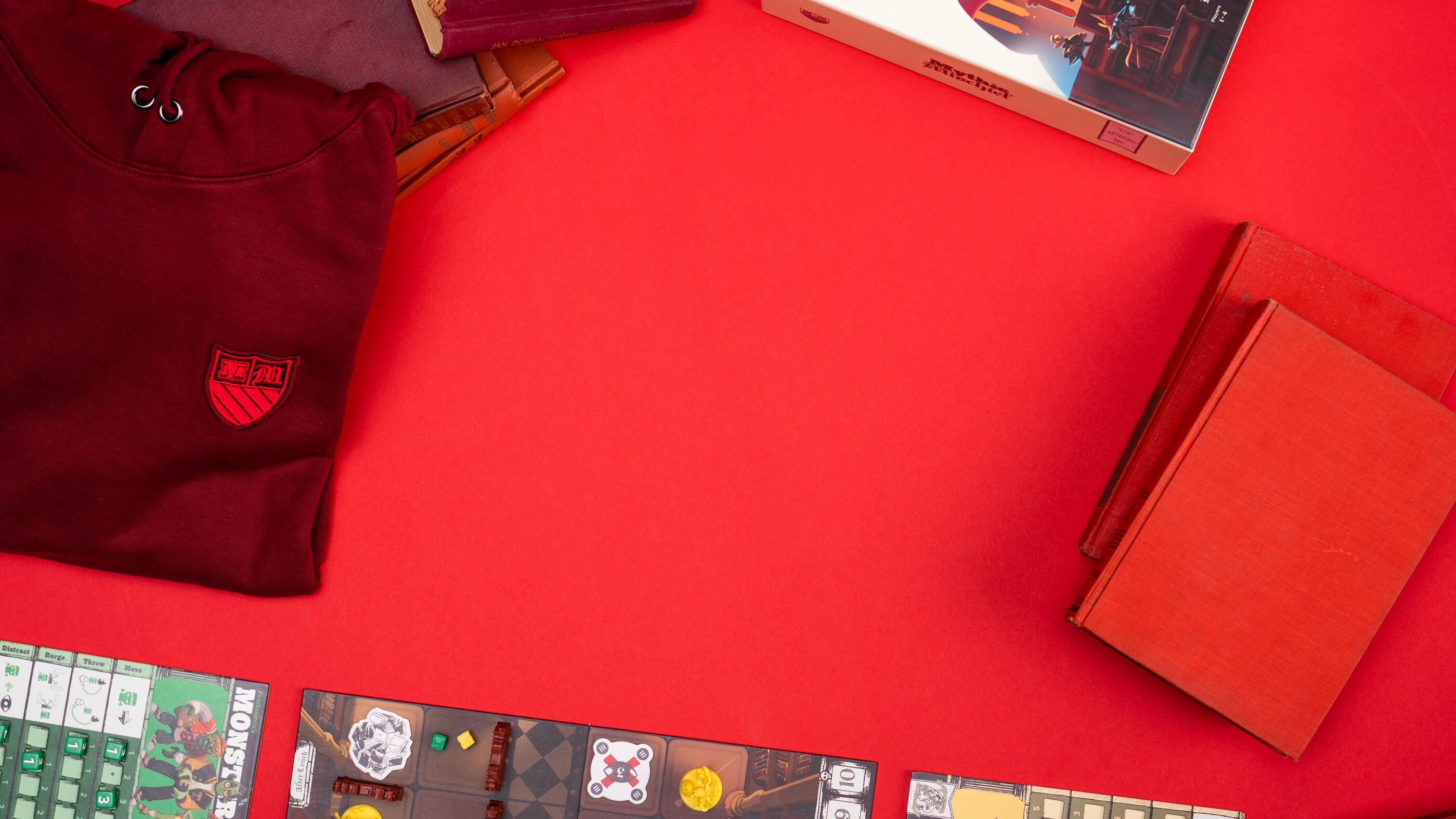 An Introduction to Mythic Mischief
A deeper dive
Learn all the rules
This extensive video walks you through every detail you'll need to know to play Mythic Mischief.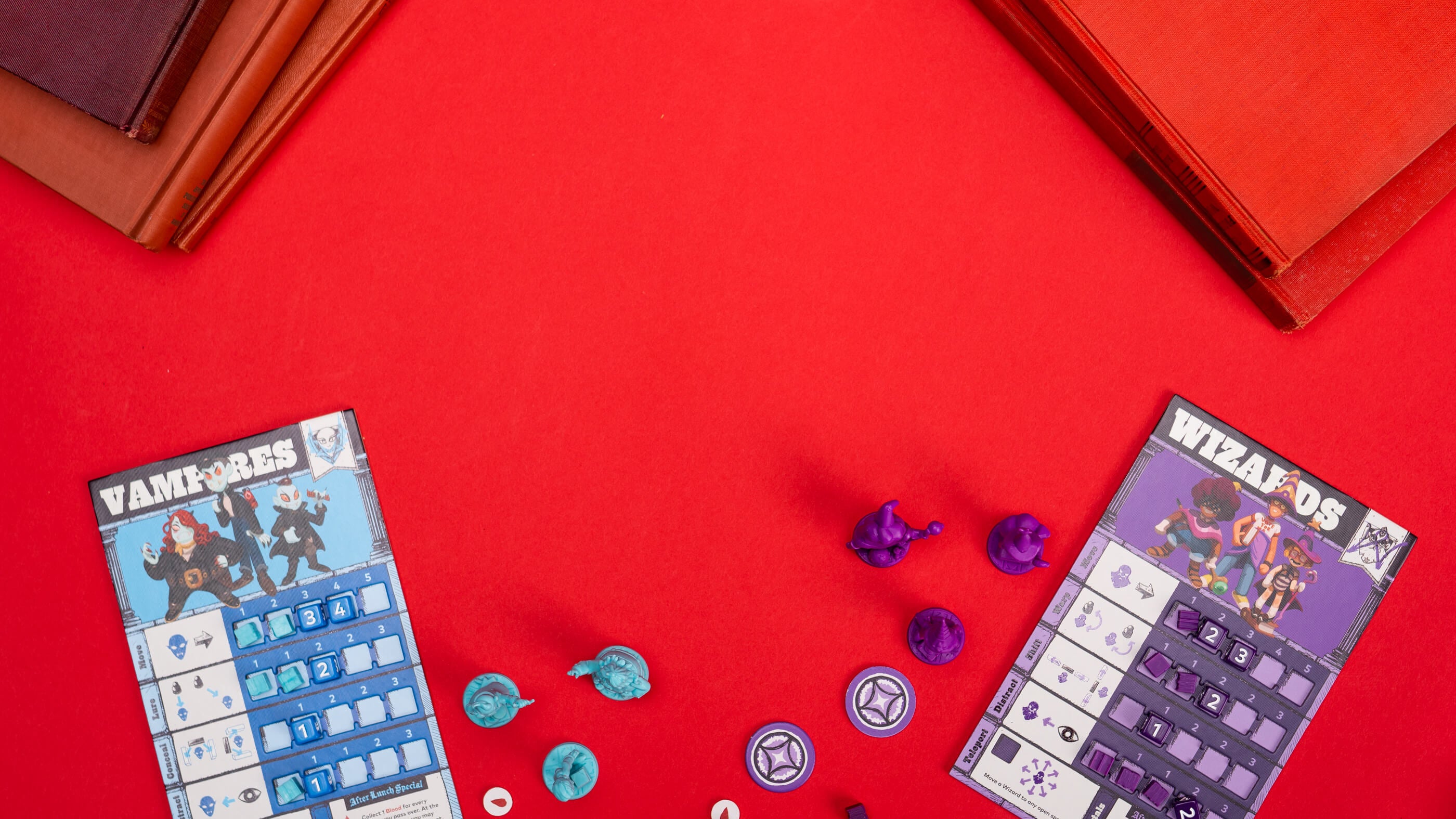 How to Play Mythic Mischief