A free digital expansion
Moonrakers: Luminor
Adventure across a procedurally generated map, attempt multi-tiered narrative driven contracts, build up your ships, hire crew, and face off against an enemy general in the fully cooperative game mode for 1-5 players.
Download Luminor
"We thought Luminor was one of the best 
digital integrations in tabletop to date. 
It adds a self-managing cooperative mode 
that lets you experience the Moonrakers universe in an entirely new way."
"Luminor brought a new way to physically play an already owned board game, highlighting my favorite aspects of the game like cooperation, running missions and upgrading my deck, while eliminating the mediocre moments."
"The app is seamless and guides the player step by step on the mechanics of the game. 
The visual aspect of the game is amazing 
and teleports you into the world that 
only a digital platform can accomplish."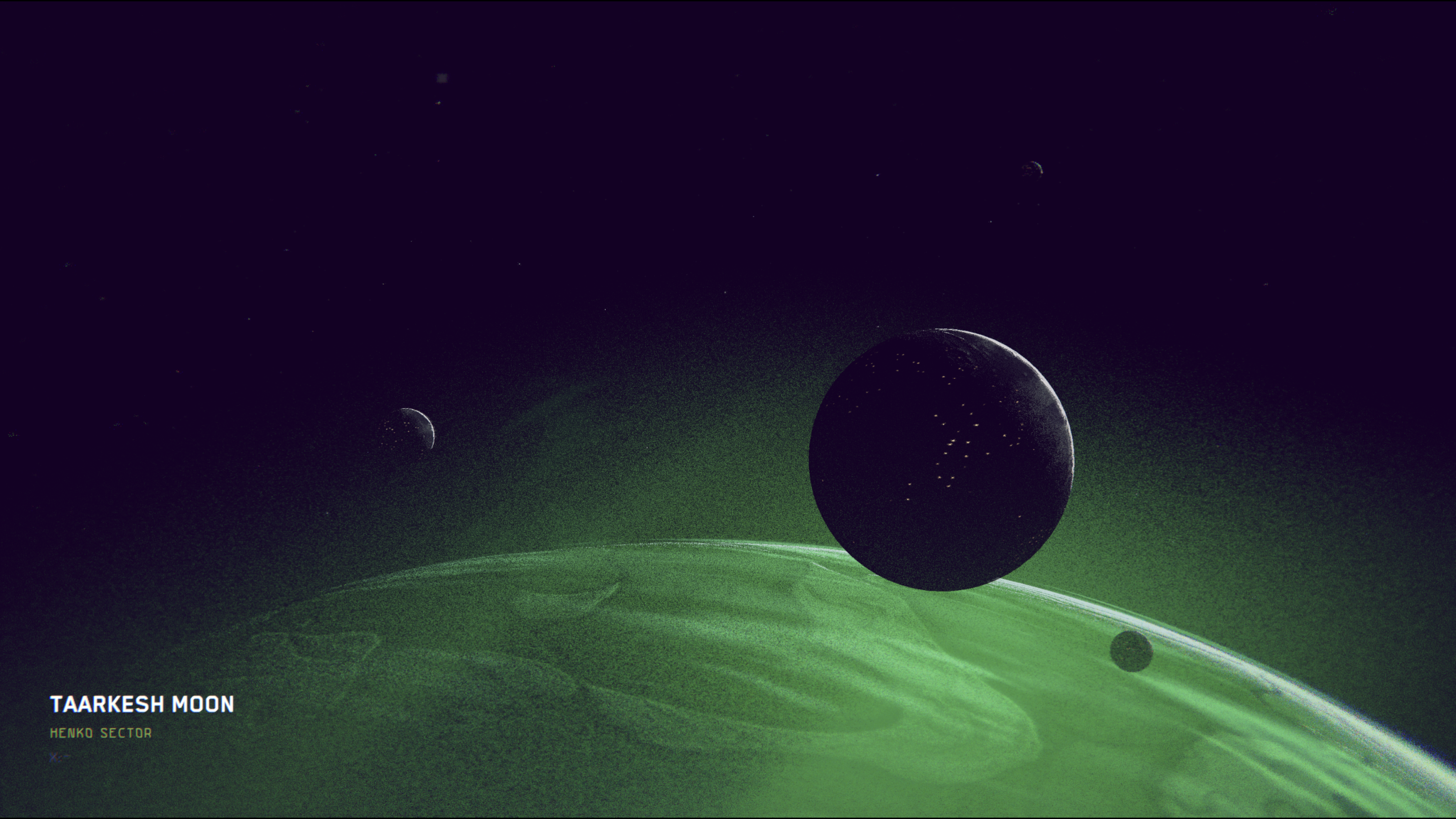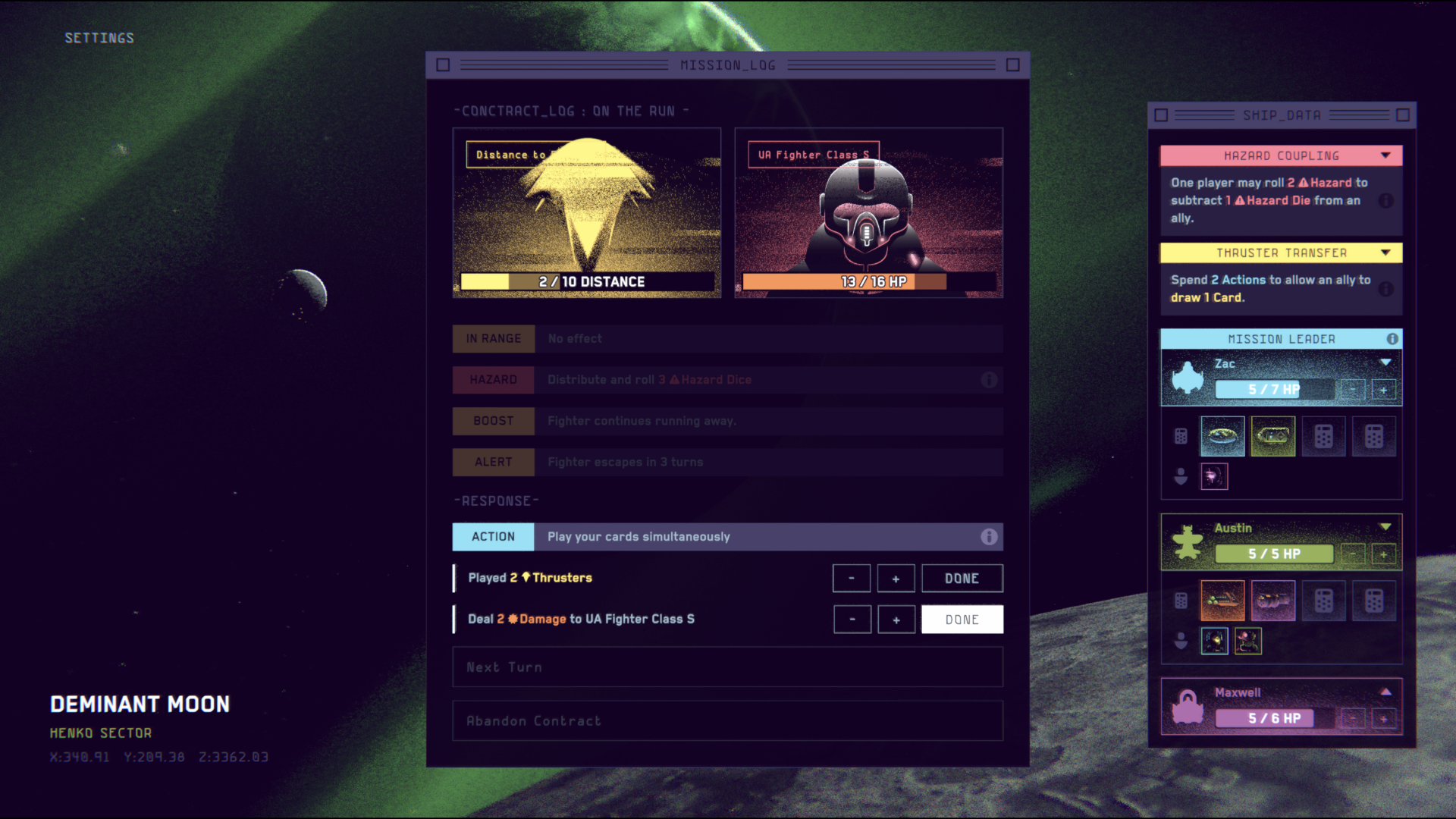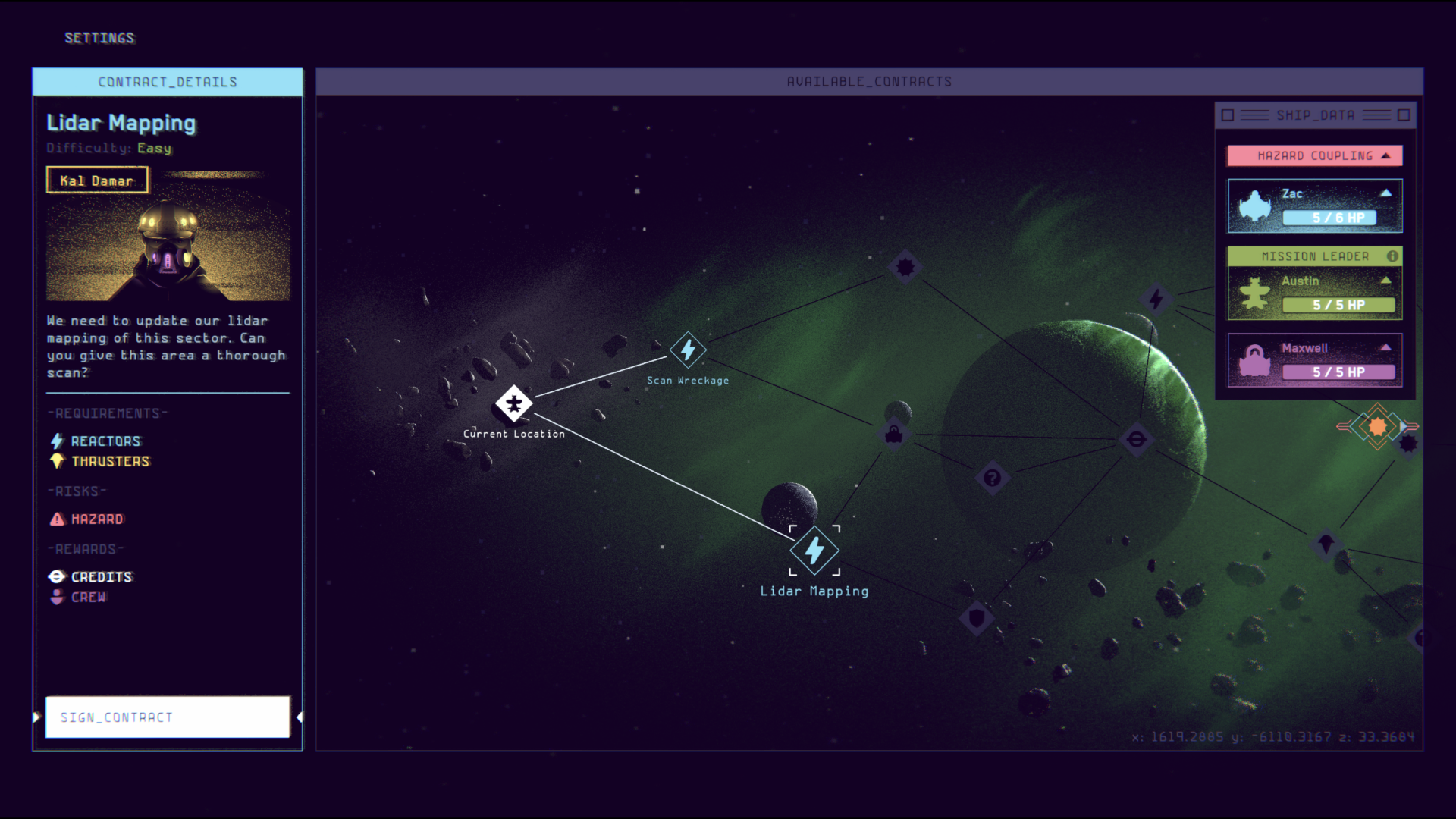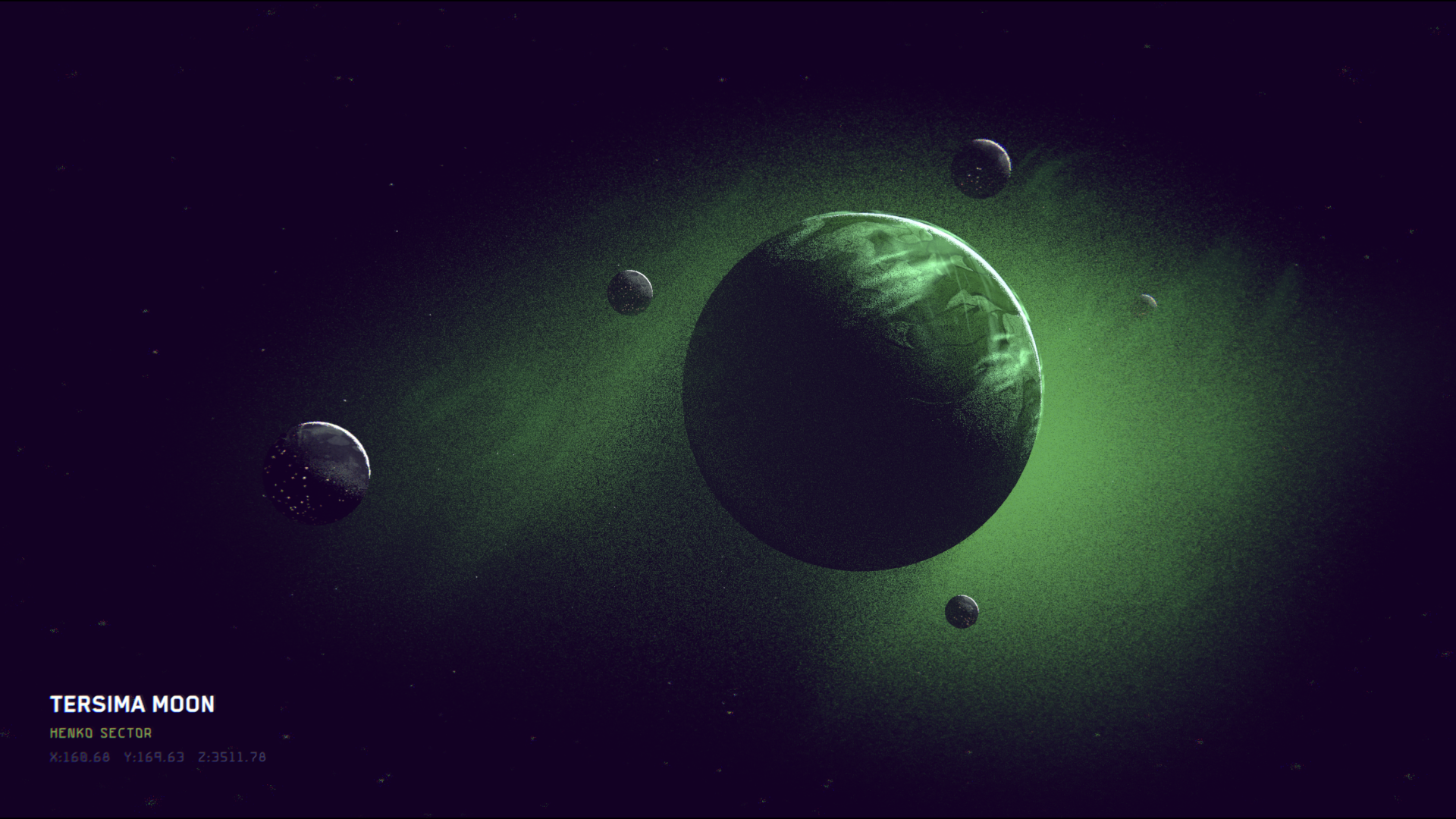 Scenario 001
The Henko Sector
Fight alongside the Moonrakers to stop the UA generals from accomplishing their goals.
Scenario 001
Branching Mission Progression
Proceedurally generated maps let your choose the mission progression that best suits your deck builds.
Scenario 001
Defeat Powerful Enemies
From rogue Moonrakers to UA generals, clearing the Henko sector isn't without hazards.
Does Moonrakers: Luminor require the physical game to play?

Yes, Moonrakers: Luminor is an expansion for the base game of Moonrakers and requires the physical game to play.
What gaming platforms are supported?

Currently, Moonrakers: Luminor is available to download and play on most PC and Mac computers through the Steam store. We're working on bringing Luminor to tablets ASAP.
Are there any videos of Luminor being played?
You can contact us through our contact page! We will be happy to assist you.
Download Luminor
Start playing today
Unravel the secrets of the UA and foil their plans in the Henko sector.
Download Luminor on Steam
The Moonrakers base game is required to play Luminor
Shop Moonrakers
View all