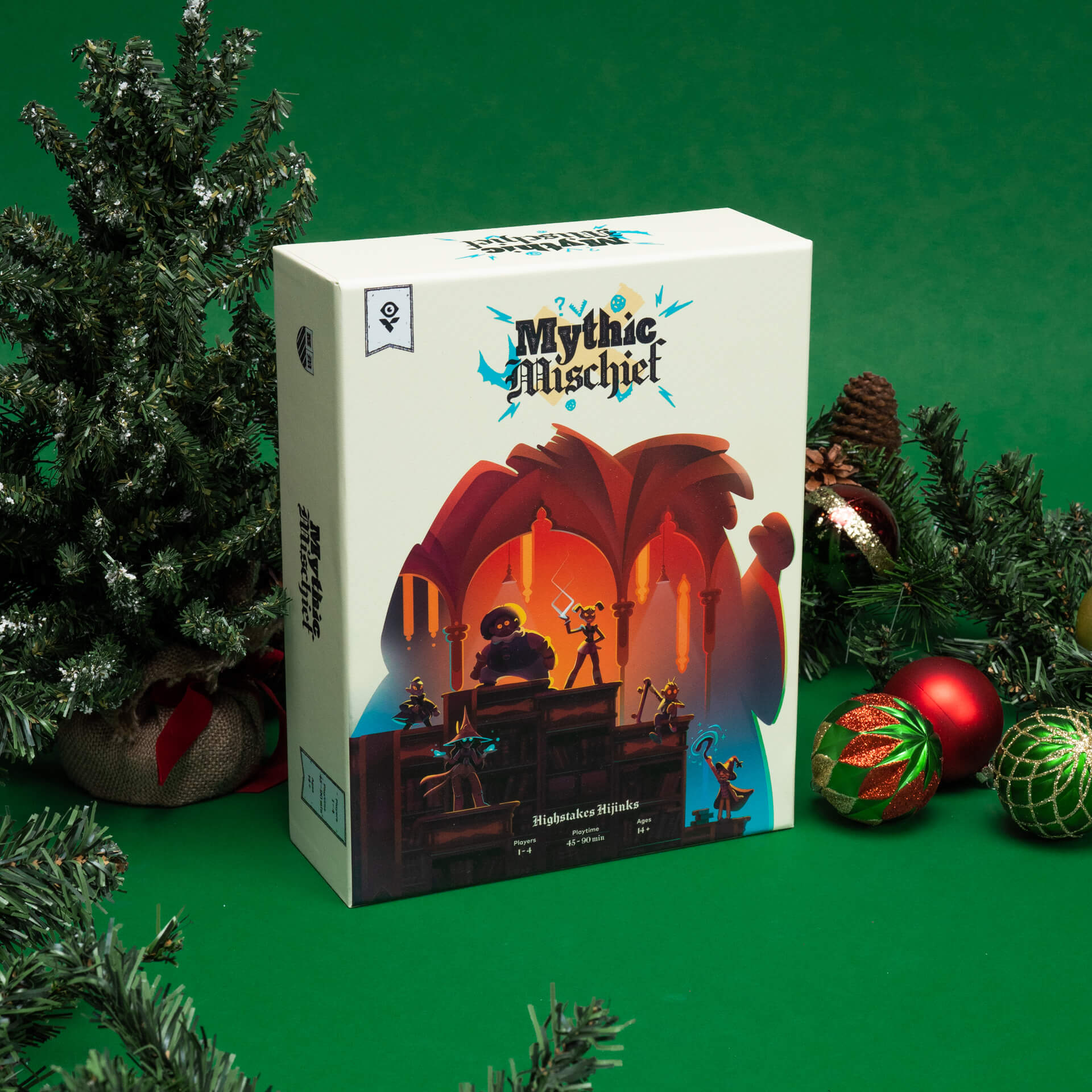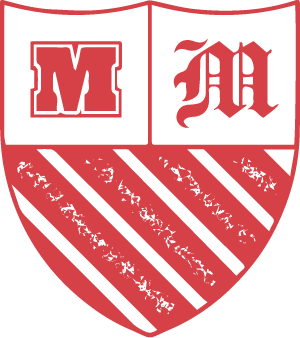 Mythic Mischief
Perfect for anyone who loves chess, but can never convince a friend to play with them. Mythic requires deep thinking and rewards pre-emptive movements. Unlike chess, each of the four base game factions have slightly different abilities that affect players and the board, making mastery incredibly elusive.
A critically-acclaimed abstract strategy game, Mythic Mischief has been bestowed with the Dice Tower Seal of Excellence and rated 5/5 by both Quackalope and BoardGameCo.
1-4 Players | 30-90 Minutes
Learn more about Mythic Mischief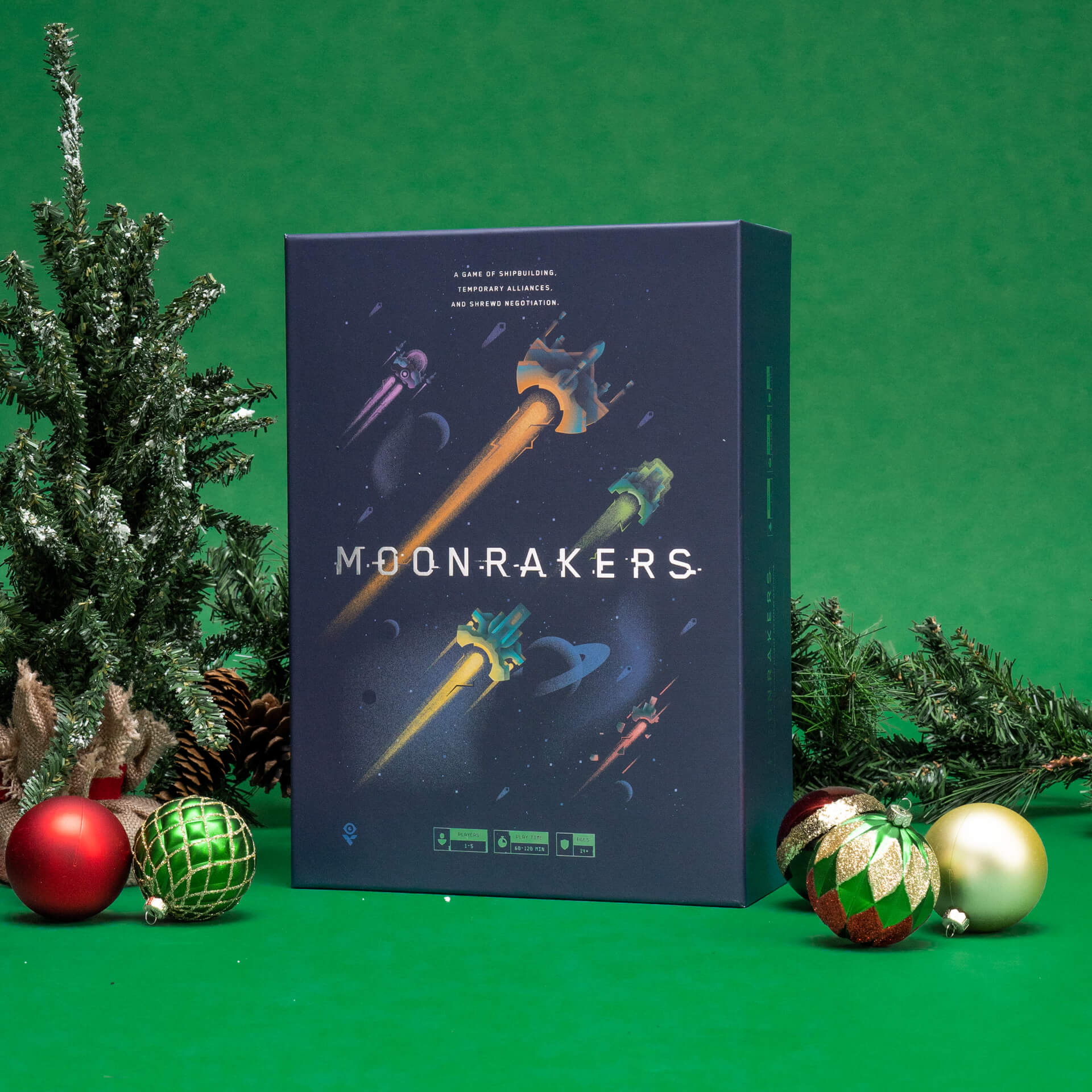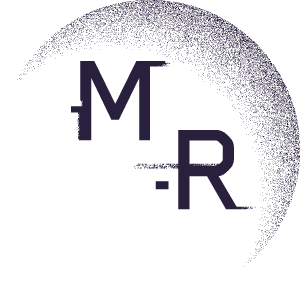 Moonrakers
Finding its place on multiple 'best games of the year' lists, Moonrakers is destined to become a mainstay in every board game collection. An innovation combination of the deck-building and negotiation genres, Moonrakers promises constant player interaction and off-turn play.
Players journey through space in an epic sci-fi adventure to grow their prestige and ultimately unite the Moonrakers in their struggle against the Utopian Alliance.
1-5 Players | 60-120 Minutes
Learn more about Moonrakers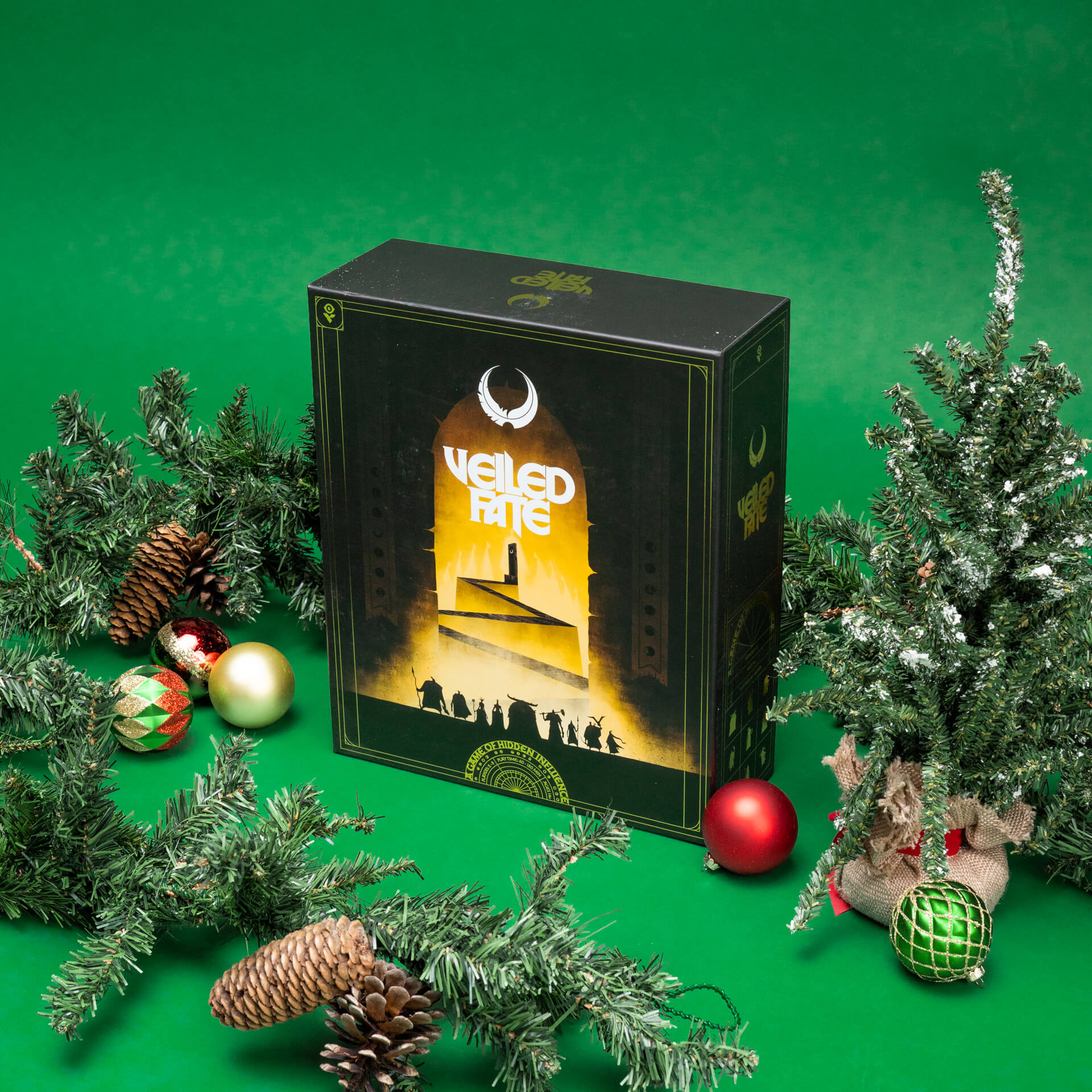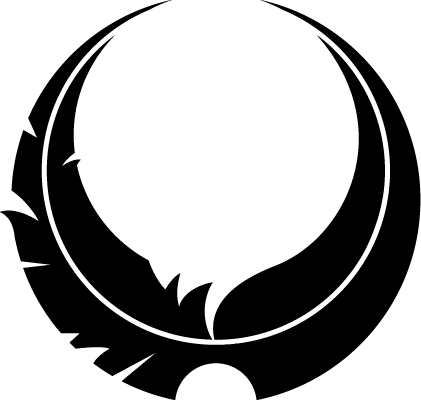 Veiled Fate
Ideal for gamers who love solving complex mysteries with limited information. A combination of social deduction and pure strategy, Veiled Fate asks players to use positional play, secret voting, and shared control to simultaneously accomplish and obscure their goals—while uncovering the motivations of your opponents.
Veiled Fate is filled with unexpected reveals, unashamed misdirection, and unbelievable outcomes. And with a max player count of 8, it's perfect for any size group.
2-8 Players | 60-120 Minutes
Learn more about Veiled Fate